Connect with us

Join our list
NEWS
PRIMEX Garden SAFE PAWS Event
April 17, 2016 - 10:00 - 2:00 pm
435 W. Glenside Ave, Glenside, PA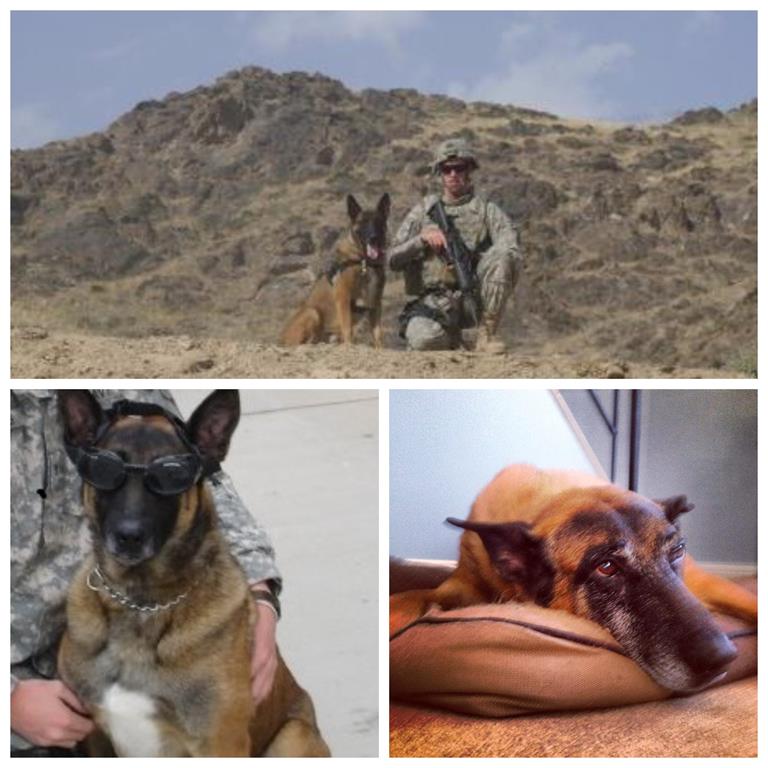 END OF WATCH: MWD Branco (K281): It is with a heavy heart that we announce the passing of NAVY MWD Branco who bravely served in Afghanistan with his NAVY handler Chris. Branco was retired in 2011 and adopted by Chris and his wife Cait to live out his remaining years. Our entire family will be forever grateful to Branco for his service and his amazing loyalty. Goodbye sweet boy, you are always in our hearts and will never be forgotten.
CHARLIE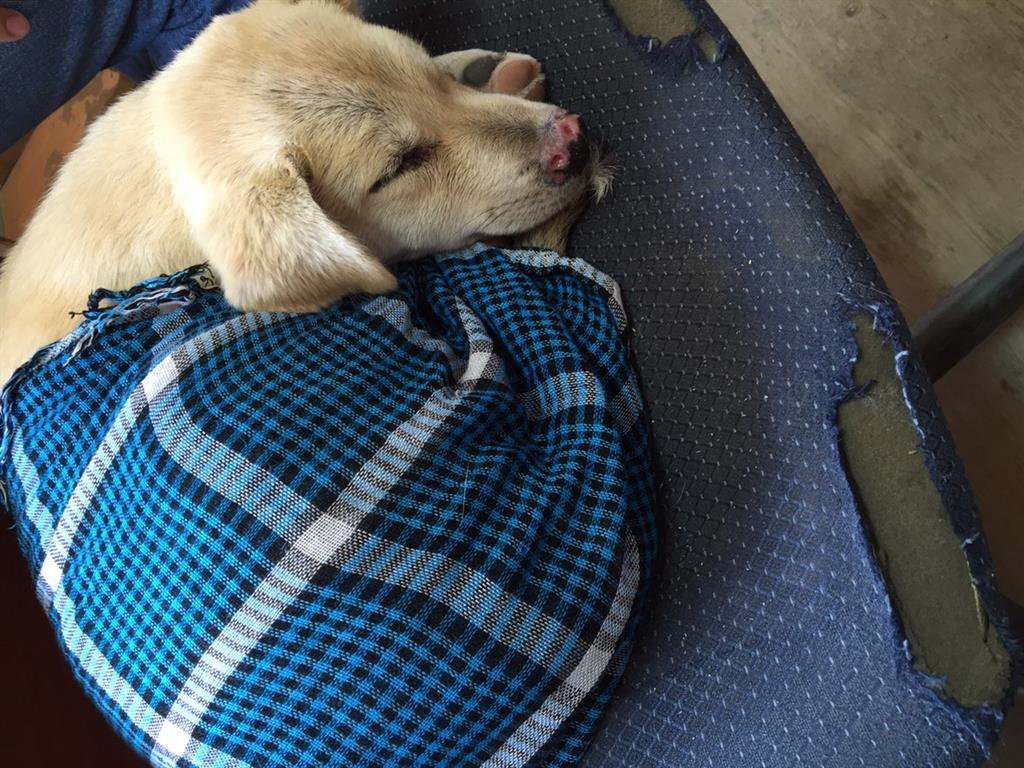 Jason, a Marine working in Afghanistan has been adopted by a bundle of love named Charlie. Charlie, suffering from hunger and an infection known as leishmaniosis wrangled her way into Jason's heart. He and the team at his compound have been caring for Charlie, and with the help of Nowzad , she has begun the life-long treatment to rid her of her infection, and keep her healthy and happy.
Jason's friend back here in the U.S. is a professional dog trainer and he has volunteered to ensure that Charlie becomes a certified PTSD companion for a veteran in need once she can be transported to the States.
Charlie is now FULLY FUNDED! Thanks to everyone who donated. We will keep you posted as to her arrival in the USA.