Connect with us

Join our list
NEWS
CHATSWORTH CRABERRY FESTIVAL
NDGLB will be at the Cranberry Festival this coming weekend October 15th & 16th, in Chatsworth, NJ.
THE LADY MARGARET ANIMAL FOUNDATION EVENT
Trish Gohl, Founder, No Dog Gets Left Behind will be the keynote speaker at the Trenton Animal Shelter Fundraiser sponsored by The Lady Margaret Animal Foundation Event on Sunday, November 6th, Trenton, New Jersey. Click here for details
REUNION UPDATES
SOLDIER JOSHUA & APACHE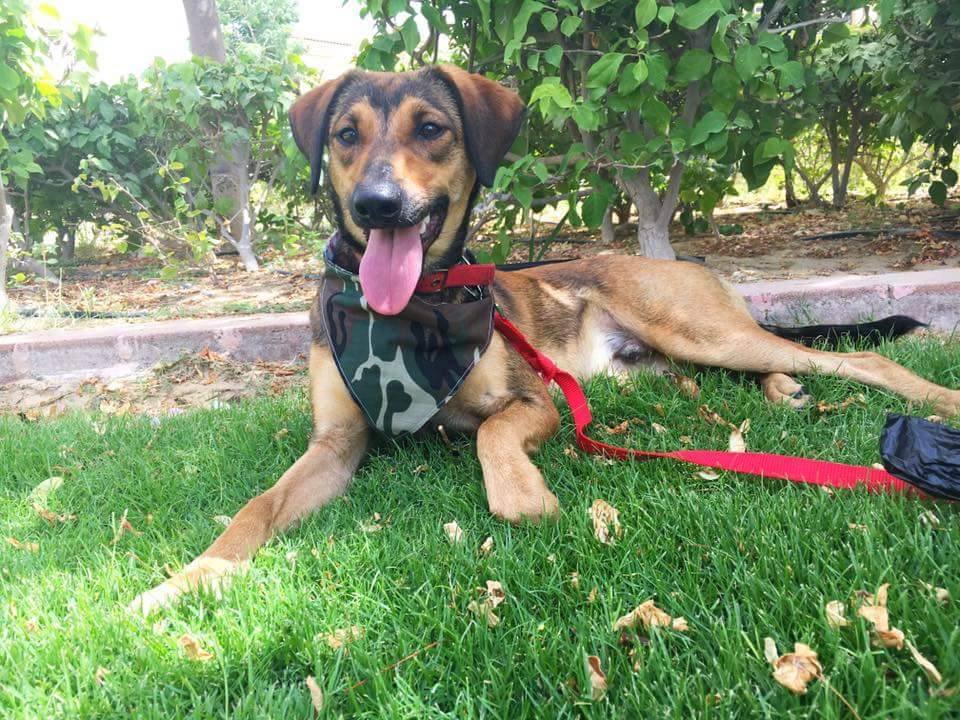 Apache arrived in the USA and is loving life! His soldier daddy and his family are so happy to have him home! Thank you to all of our generous supporters for making Apache and his soldier's dream come true. ♡♡
DAISY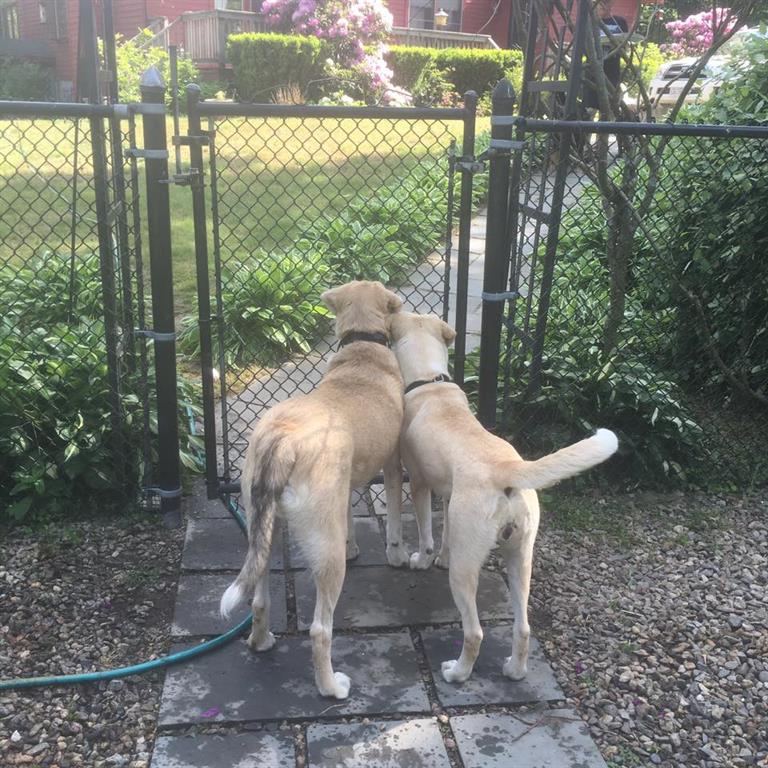 No Dog Gets Left Behind funded Daisy's journey home to the USA. Daisy's soldier family writes, "…our journey that began in January has come full circle. Today, was a joyous day in Maine. Ike (left) and Daisy (right) were reunited once again. They lived together in Afghanistan at the army base. Ike made the journey first as Daisy stayed behind with her 7 pups. Daisy is home and settled with her soldier's family. They live only 15 minutes apart!" Thanks to all of our generous supporters for helping to reunite these 2 love birds.