Connect with us

Join our list
Upcoming Events
Philadelphia Event:
Annual Valentine's Charity Event
Saturday, February 21, 2015 at DoubleTree by Hilton Hotel from 7 P.M. – Midnight
237 S. Broad Street
Overture Room & Symphony Ballroom (3rd Floor)
Live band performance by POWERi, raffle prizes, silent auction,
hor
d'oeuvres, and special guest speaker Pen Farthing, Nowzad - 2014 CNN Hero of the Year.
Currently Fundraising For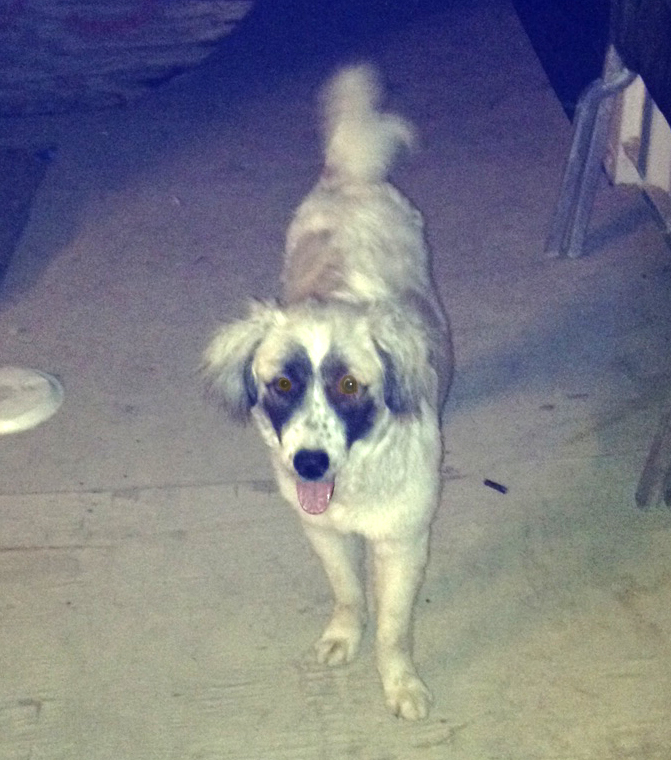 Anisa who will be reunited with her solider, SPC Gerardo from Florida.
Anisa's soldier tells us: "One afternoon I saw Anisa happily carrying a bag of bagels that she found in a trash bin. I was surprised and curious of how she was able to get inside the FOB and how she had managed to survive for so long. I couldn't resist to get her something more filling so I headed to the dining facility and got her a piece of chicken breast. I approached her cautiously since I didn't know how she would react but to my surprise she greeted me with utmost friendliness.
From that day on every time I had a meal I would grab an extra plate for her. Eventually she became my team's pet and everyone fed her all kind of snacks. During that month and half that we spent there she gained a few pounds.
A week after I met her and knew that she would be a great companion due to her friendliness, playfulness, and gentleness, I started working on the arrangements required for her rescue. We were the last team scheduled to operate in that fob so after our departure she was going to be on her own without any means of sustenance."